Competitors
Enjoy the fun and thrill of taking part!
See the 2021 schedules below!
Each year we have a full program of entries for horse, dog, flower and produce for all ages. View the schedules below to find out more information and access the full list of entries, prizes and entry forms.
Pony Show Schedule
Flower & Produce Schedule
Dog Show Schedule
Trade
Sponsors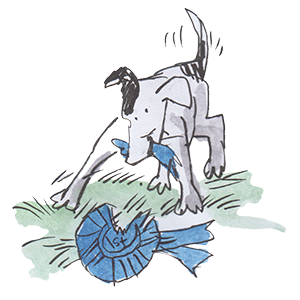 Competitors
Visitors