The Cattistock Countryside
What a great day we had!
The ROAD-SHOW took place today – 2nd August
They came on horseback, walking, running, cycling, by car and by tractor!
The Trade stands were enjoyed by all. They had something on offer for everyone. From learning something new, to finding out about local services. Treats were purchased and relaxing times were had with a drink and a bite to eat.
Click here to find out who our traders are >
ALL OTHER SHOWS CANCELLED. WE RE-INVENTED.
We reinvented ourselves to bring you the most fun a family can have in this fateful summer of 2020. So when you needed us the most, rather than cancel – WE WENT LARGE… Read all about it here »
Visit us soon to find out when our next event will be taking place!
To say that bringing you the Cattistock Countryside Show in the fateful summer of 2020 was a...
read more
Nestled in Dorset's rolling hills, this is probably the prettiest traditional country show you could hope for. We might be small in size but we are big on character and warm welcomes. We are about horse, dog, flower & produce competitions and you are set to have the most fun a family can have in a field with wanging a wellie, riding a donkey, splatting a rat, firing an arrow, shooting a gun, casting a fly – we are rich in so many country pastimes.
Trade
Sponsors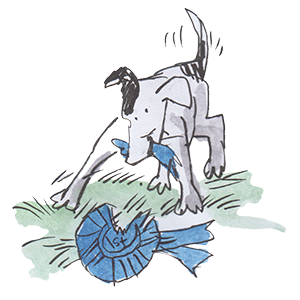 Competitors
Visitors