Competitors
Enjoy the fun and thrill of taking part!
The Bad News: Usually, we would have a full program for your ponies, dogs, flowers and produce, but sadly, this year we can't.
The Good News: There will still be lots of prizes to win at our Road-Show – especially if you are little and pretty determined!
Trade
Sponsors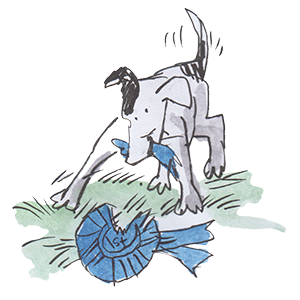 Competitors
Visitors